Kukulcania hibernalis, the Southern House Spider is a large brown spider that can be found throughout the Southern United States, Central and South America and the Caribbean.
Southern House Spider Description
The southern house spider has a dark brown body and legs. Due to its size and coloration, the southern house spider is often mistaken for the more dangerous brown recluse spider. However, the southern house spider does not have the iconic violin shaped pattern on its back like the brown recluse does.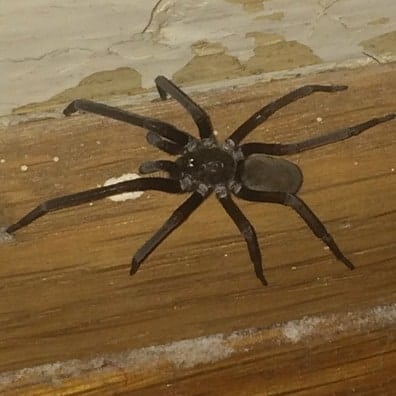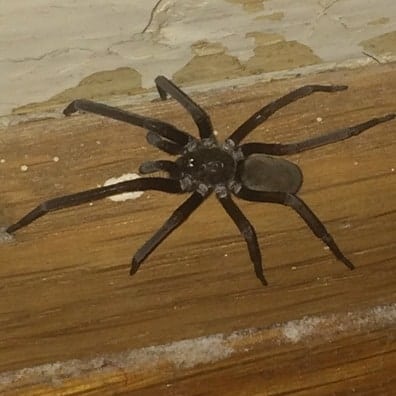 Also, the abdomen of the southern house spider is covered with fine hairs.
Size
Both male and female southern house spiders are about the same size. Including their legs, they can grow up to two inches (5 cm).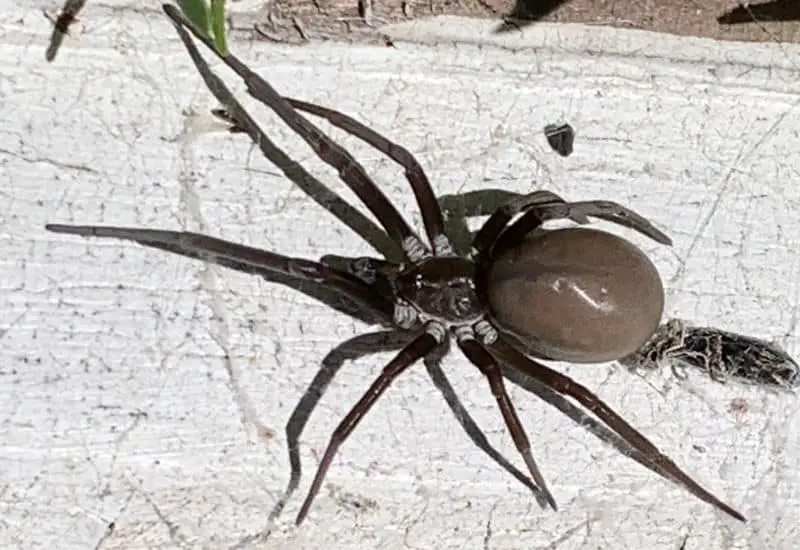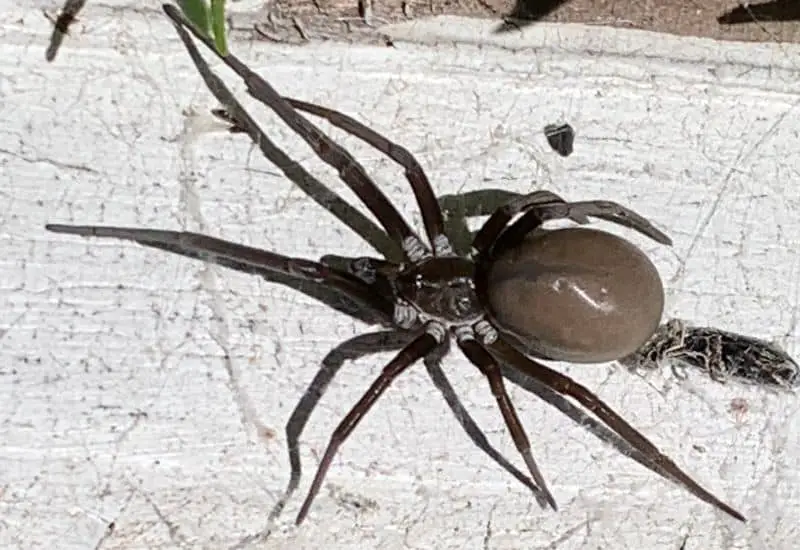 Web
The southern house spider is part of the family Filistatidae, commonly called crevice weavers. Instead of spinning webs in the open, they build their webs in crevices in the ground. The female southern house spider is hardly ever seen since it spends most of its life inside the crevices.
Bite
The bite of the southern house spider does not have any dangerous effects for humans or larger pets. It may cause some local swelling and minor localized pain.
Kukulcania hibernalis scientific classification
Kingdom: Animalia
Phylum: Arthropoda
Subphylum: Chelicerata
Class: Arachnida
Order: Araneae
Infraorder: Araneomorphae
Family: Filistatidae
Genus: Kukulcania
Species: Kukulcania hibernalis
Kukulcania hibernalis Distribution in the US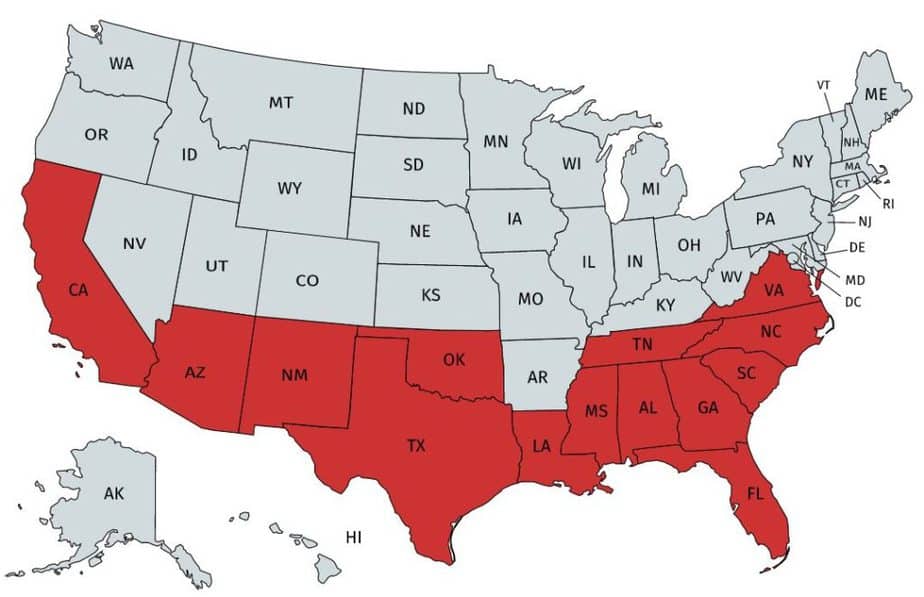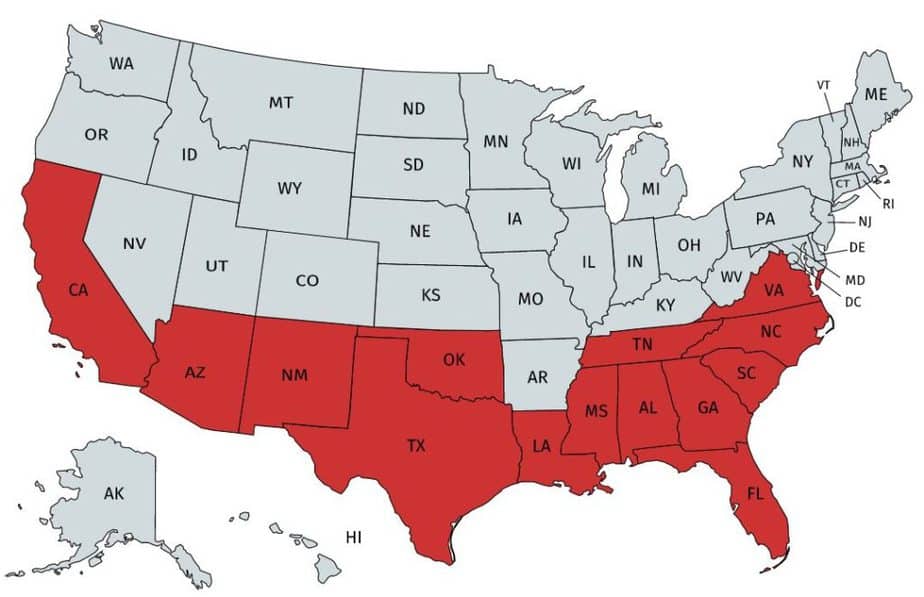 As its name suggests, the Southern House Spider occurs in the Southern states of the US as well as in Central and South America. In the US, the Southern House spider can be found in the following states: Alabama, Arizona, California, Florida, Georgia, Louisiana, Mississippi, New Mexico, North Carolina, Oklahoma, South Carolina, Tennessee, Texas and Virginia.
Kukulcania Hibernalis – Southern House Spider